BVI Chef Davide Pugliese Hosts Cooking Class at Epicurean Hotel in Tampa, FL
Chef Davide Pugliese needs no introduction to many of you who have traveled to Scrub Island Resort, Spa & Marina in the British Virgin Islands. His home and culinary retreat known to many as the "House With No Walls" or Wali Nikiti sits on top of "Big" Scrub Island and is marveled by many island guests who visit North Beach.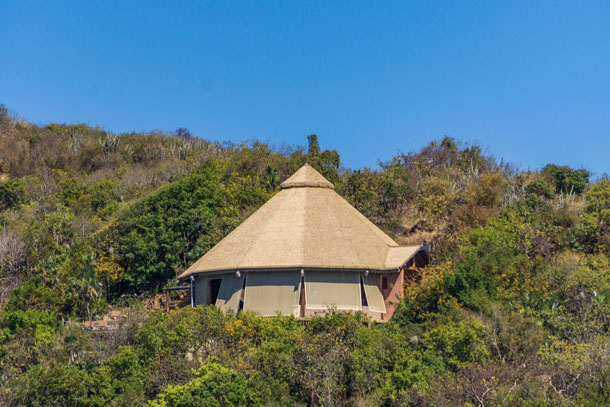 On Sunday, October 18, Chef Davide Pugliese will make a special visit to the Epicurean Theatre's state-of-the-art fully Viking equipped culinary classroom at the Epicurean Hotel in Tampa, Florida, to create his incredible Caribbean cuisine. Chef Davide wasn't born in the Caribbean, as his roots stem from his birth home in Torino and did most of his growing up in Firenze (that's Florence to you and me!), Italy. It is there, where he learned the secret to fragrant and flavorsome dishes while attending what he calls the best culinary school in the world, his mother's kitchen of course!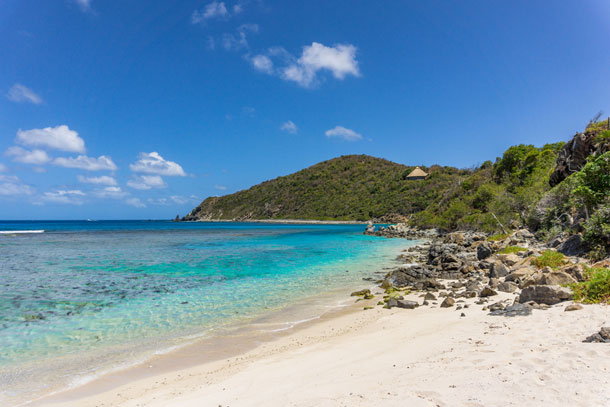 Some of you may have had the pleasure of meeting Davide, and for those of you who haven't, you're in for a real treat. Everyone in the BVI will tell you he is not only well-traveled and an accomplished chef, but his experiences and stories will delight and entertain you for hours. He is famous in the BVI and his passion for food will inspire you and enchant your palate.
Want to learn more about visiting our sister property in Tampa, Florida? Check out my blog at www.EpicureanHotel.com/Blog.