Dab That Tune: Saturday Nights at Tierra! Tierra!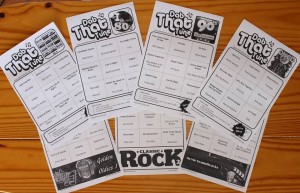 Just when you thought Saturday's couldn't get any more exciting at Scrub Island Resort, Spa & Marina,we're kicking it up another notch! For the next eight weeks, Tierra! Tierra! will host an interactive game called "Dab That Tune" for island guests.
Dab That Tune is an exciting and interactive game that's a cross between music trivia and bingo with active participation from the attendees. The game is suitable for guests of all ages, so bring the whole family!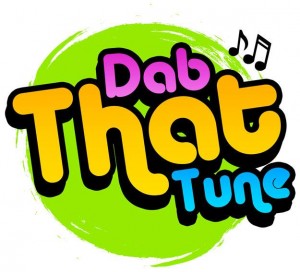 How does the game work?
Everyone is given a playing card with nine squares; and each of those squares has a song title and the artist's (or band's) name written in it. Every card is different. Your host plays a tune between 40 seconds and one minute and if you have that song on your game card, you give it a "Dab." Once you have filled in your game card completely and dabbed all nine square on your card — yell and scream, jump up and down, because you're the big winner! If you want a chance to win bonus prizes and extra bragging rights — challenge your friends to an air-guitar solo, karaoke or a lip-syncing contest.
Ready to get in the competition? Join us at Tierra! Tierra! on Saturday nights from 7 p.m.-10 p.m. for a trivia and bingo night on the island unlike any other in the BVI.