Elemis, New to Ixora Spa
I am excited to announce the newest luxury skincare line to hit the Ixora Spa, Elemis.
With over 25 years of being the No. 1 British Anti-aging skincare line, their beginnings started with a commitment to creating a treatment range with integrity from field to face.
Today, the tradition and same passion continues with a successful combination of powerful natural ingredients, cutting-edge formulations, advanced technology and proven clinical results. This has enabled Elemis to market some of the most influential anti-aging home-care products and professional spa-therapies that the beauty industry has ever seen!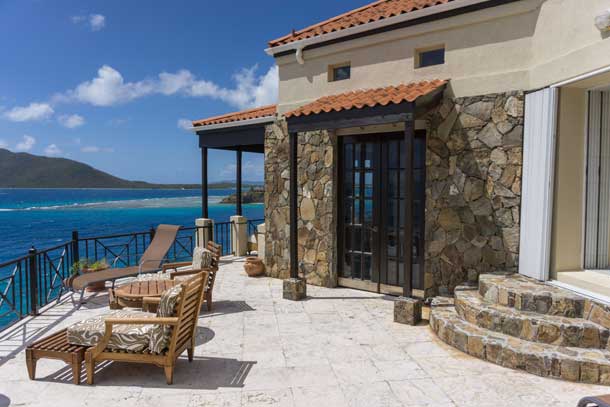 As if the spa location and being perched hillside overlooking the crystal clear waters of the Caribbean weren't enough, Elemis will take the Ixora Spa at Scrub Island Resort to new levels. There is no doubt after any of the treatments, you'll leave Ixora Spa with a peaceful mind, relaxed body and renewed soul.
Elemis specialist, Noella Gabriel describes why the Elemis products will fit with Scrub Island Resort and Ixora Spa. "The Elemis spa-therapy menu is a beautiful synchrony of touch, aroma and texture. Delivered with the finest attention to detail and client care, every treatment creates the ultimate spa experience and keeps clients coming back time and time again."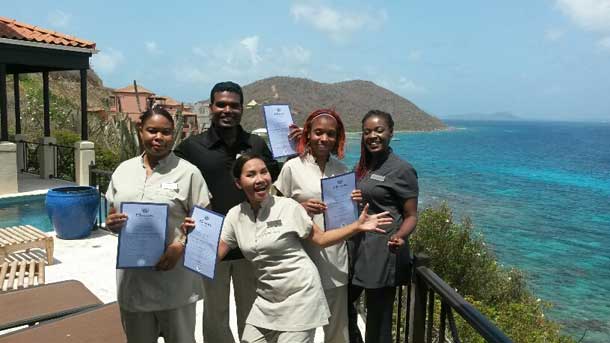 There's always a need for synergy between the trained hands of your therapists and clients for the ultimate spa/retreat experience. All of the Ixora Spa staff have already been properly trained on all the Elemis products and are ready to achieve and deliver lasting results for all of their spa guests