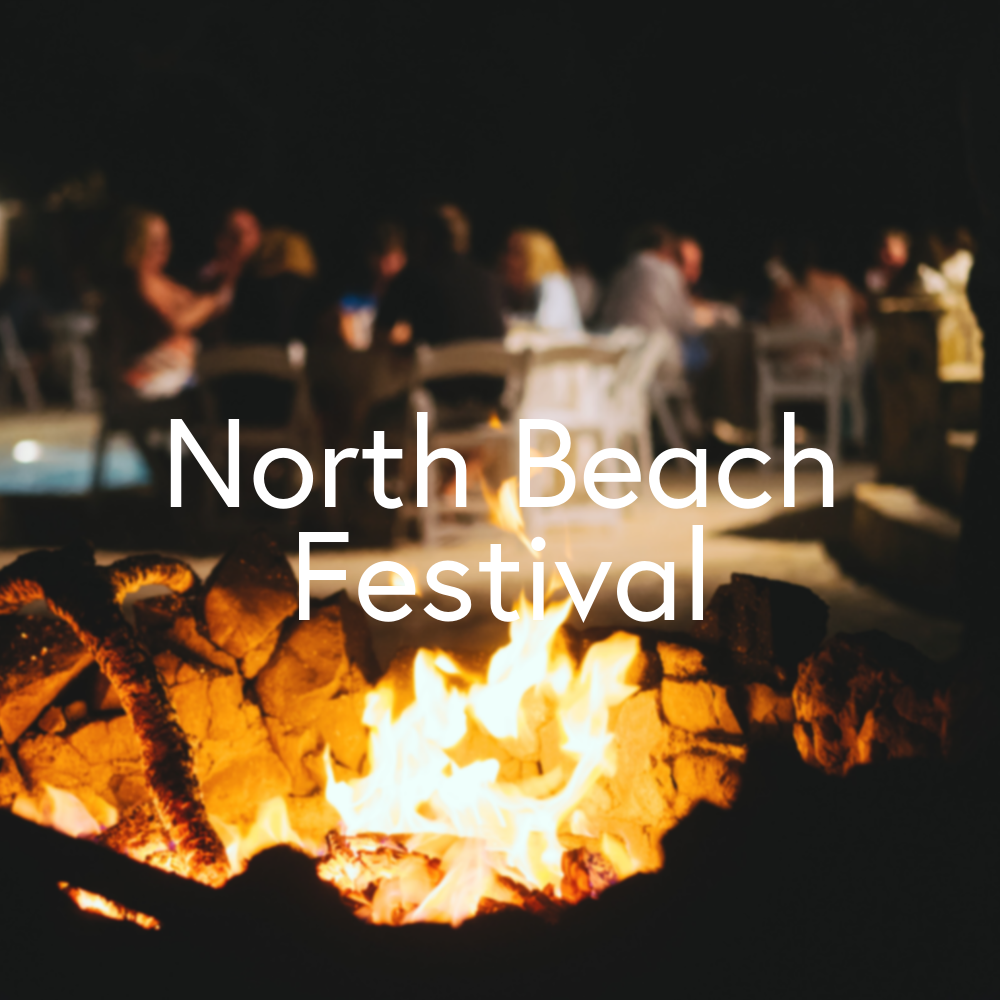 North Beach Festival
Date
Wednesday, February 26
Time
7:00pm - 10:00pm
Price
$59.00 Adults $30.00 Children 5-12 Years
Venue
Event Information
Mingle with friends, or soon-to-be friends. Under a canopy of stars, get cozy next to the fire ball, savor tropical drinks and groove to the vibe of Island sounds. Includes a spectacular BVI buffet with live entertainment.
Transportation will be provided from the Upper Pavilion commencing the Manager's Reception. Round trip transportation will be provided. Advanced reservations are required.
To make reservations please contact our Concierge Department at [email protected] or 1-284-394-3440.
North Beach Festival Menu
SALADS
Garden Fresh Salad & Asian Seafood Salad.
MAIN DISHES
Jerk Roasted Pig with Garlic Sauce, Jerk Chicken with Hellfire BBQ sauce, Coconut Steamed Mahi-Mahi with Okra, Island Curry Shrimp, Fried Sweet Plantains, Spinach Rice, Corn on the Cob, Jacket Baked Potatoes with choice of Bacon Bits, Sour Cream & Butter.
DESSERT
Tropical Fruit Platter, Assorted Cakes & Pastries.
BUFFET IS SERVED FROM 7PM - 9PM