Moonlight Specials at Ixora Spa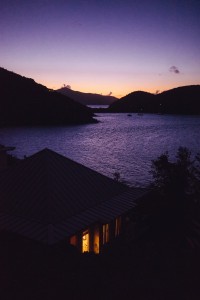 Did you know during the period of a new moon or a full moon the moon's energy is believed to be at its strongest, and any massage treatments conducted outdoors could help harness that good lunar energy to promote healing and spiritual growth?
It's called Moonlight Remedies and it's one of the newest wellness spa treatments to hit Ixora Spa at Scrub Island Resort, Spa & Marina.
Imagine immersing yourself into nature under the moon's most power vibes in a completely private outdoor setting, drawing the energy of the moon in its new and full phases as it syncs your body with the rhythms of nature. Currently, Ixora Spa is offering two Moonlight Remedies.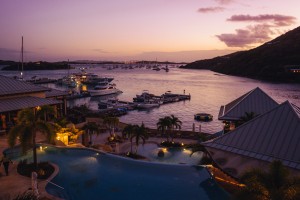 Moonlight Couples Delight Package:
Start by soaking your feet in a relaxing aromatic foot bath, a signature de-stress massage to relax your mind, body and soul with the healing qualities of aromatherapy. Next, reflexology to restore the natural energy flow and enhance with a frangipani scalp massage leaving both the mind and body in complete harmony. Herbal tea is served at the end of your treatment to help you on your journey.
Treatment Time: 120 minutes, $300 per person
Moonlight Thai Massage:
This ancient healing system combines acupressure, yoga stretches and trigger points with a firm-pressure massage. The body is compressed, pulled, stretched and rocked to bring it into alignment to rebalance the energy flow. Herbal tea is served at the end of your treatment to help you on your journey.
Treatment Time: 90 minutes, $225
Moonlight Remedies are exclusively available during the full moon and new moon period, starting at 7 p.m. to 10 p.m.
Pre-bookings are recommended. Please call Ixora Spa directly from a hotel phone by dialing extension 4620, or 284.394.3440 if you're outside of the hotel. You can also find these spa treatments, a spa video tour and more here.