Not your Average Spring Break Vacation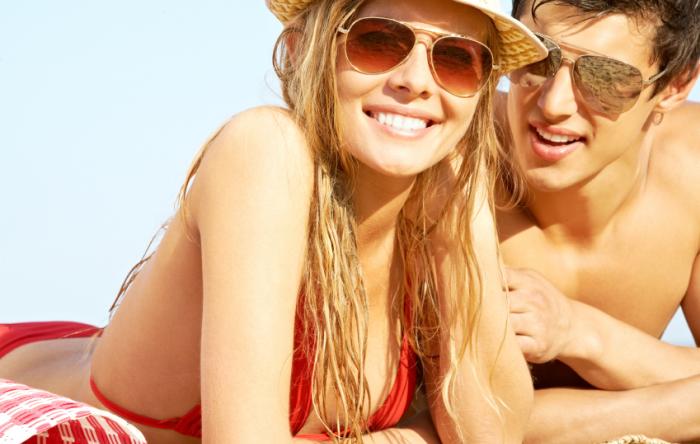 Escape the winter weather and your average Spring Break vacation with our Spring Break Suite Package at Scrub Island Resort Spa & Marina. For those looking for a unique destination, like the luxury of being on their own private island, and a more majestic way to spend Spring Break, look no further. This time of the year is the best time to visit our island in the British Virgin Islands.
Guests can book the Spring Break Suite Package now through April 22 for 5 nights with a stunning Ocean View One Bedroom Suite on our private island. A bottle of champagne will be chilled and ready upon your arrival, along with a special amenity from our Chef. The package also includes a delicious breakfast for two at Caravela, overlooking our picturesque marina. Relax, refresh and re-energize with a $200 credit in our award-winning Ixora Spa. It doesn't end there… also included in the package is the once-in-a-lifetime interactive experience swimming with dolphins at the Dolphin Royal Swim (which includes transportation to and from Tortola). Lastly, a three-course dinner for two is provided at Caravela or Tierra! Tierra!, both perfect places to unwind with delicious Caribbean cuisine.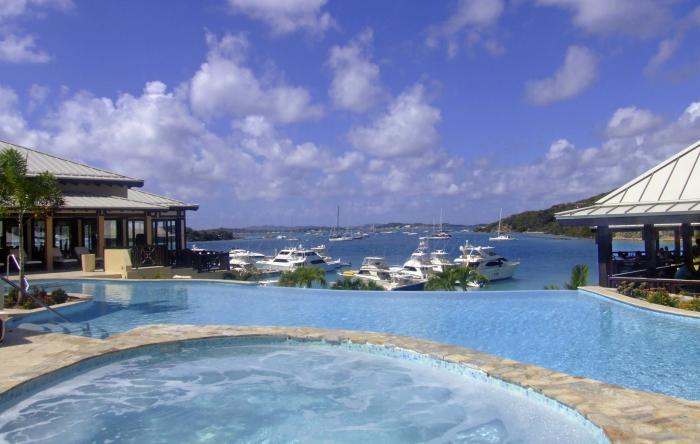 Like we mentioned before, the key thing to remember here is this isn't just your average Spring Break vacation or Scrub Island Resortyour usual hotel. Scrub Island Resort, Spa & Marina is unlike any other. Being on your very own luxurious private island has it perks. You won't have to deal with the usual rowdy Spring Break crowd and this boutique resort sets itself apart from many of the other resorts in the B.V.I. Being a Marriott Autograph Collection resort, luxury comes first and your standard notions of "hotel" can go right out the window. Scrub Island Resort provides guests access to modern luxuries and amenities as well as a unique opportunity to explore the unspoiled natural beauty of the island.
For all the details on this Spring Break Suite Package and other deals check out our "Packages & Specials" page on our website.
Sea you soon! – Kat