Questions You Should Ask Yourself When Buying in the BVI: Part Two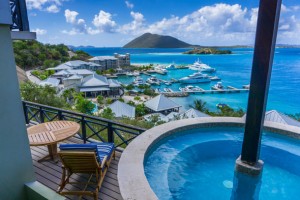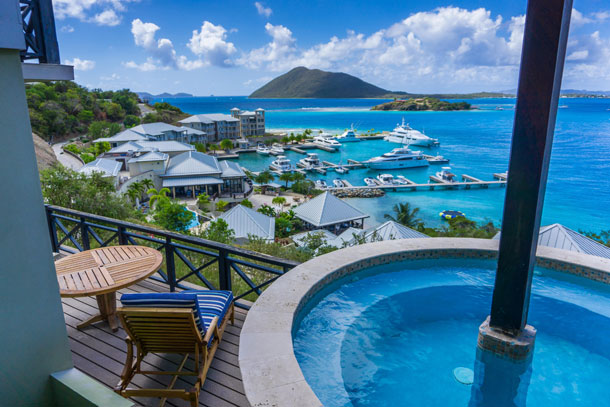 How important is updated technology to you? Technology has and always will be an invaluable tool to keep you connected to your friends and family, business contacts and more. Scrub Island Resort, Spa & Marina provides complimentary Wi-Fi, so if you're coming from the US, you'll want to have your US network turned off, and connected to island Wi-Fi. International Apps like Skype, Netflix, WhatsApp and GPS also make life easier—and a Go Pro camera may not be needed, but with BVI underwater and above-water views, it's fun!
Do you want your home to be furnished or unfurnished? Buying unfurnished means you'll need to purchase your furniture locally or ship your large household items from home — which could get costly. All of our condos and villas are fully furnished with high-end décor and top-of-the-line, stainless-steel Viking appliances, granite countertops and more.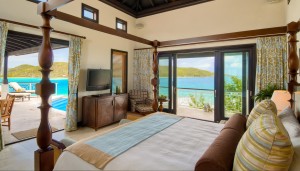 Is this going to be your primary home or are you interested in renting out your property when it's not in use? Many buyers have interest in renting their condos or villas out when not in use. One of the perks for Scrub Island Real Estate is that owners may choose to rent their property and take advantage of Marriott's extensive distribution and loyalty programs and our team takes care of everything on the backend — making it as seamless as possible for you.
Do you want a home or property that you must be in charge or maintaining or someone else? Some owners appreciate the peace of mind that their investment will be well maintained while they are living there and when they are away. Scrub Island is held to a five-star level of service, continuous quality and property maintenance. Our engineering and maintenance staff are on hand to take care of any issue if it were to ever arise.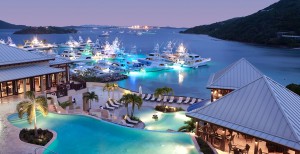 Is having access to pool or spa important to you? When living in the BVI, the luxurious, crystal-clear Caribbean waters become your playground. Cooling off is usually not far from reach with beautiful island beaches everywhere you turn. It's important to consider if the BVI waters can accommodate your water play, or if you prefer having a pool or spa nearby. Scrub Island Resort, Spa & Marinahas three swimming pools to choose from onsite, and every villa and estate home has a private plunge or infinity pool. The choice is yours!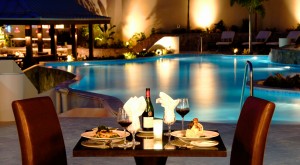 Be sure to consider your location. Are you near a grocery store, restaurants, shopping, gym, spa and more? Consider the convenience factor. Having these places close by make things more enjoyable and more convenient. Luckily, all of these amenities and more are located on Scrub Island Resort, Spa & Marina and are open to resort guests and owners. Our Gourmet Market locatedin Marina Village has a deli, plenty of provisions, wine, beer and even a pizza oven — to satisfy those pizza cravings we all know and love. You have your pick between three dining options on Scrub Island. Caravela Restaurant and Bar offers a delicious breakfast (with a breathtaking morning view!), and dinner in the evening — featuring fresh seafood, steaks and hand-crafted cocktails. Tierra! Tierra! is Scrub Island's casual open-air restaurant and bar located by our multi-tier pool. Guests enjoy signature salads and sandwiches. By day, guests can visit the swim-up bar; grab a cocktail and a panoramic view from the upper pool. One Shoe Beach Bar & Grill is located on the unspoiled natural setting and pristine waters of North Beach and serves light fare that pairs nicely with the quiet beach and the relaxing pool. As far as shopping goes, Scrub Island's Marina Village is home to Antilia Boutique, Dive BVI and Offshore Sailing School. Owners also have access to our onsite fitness center and award-winning Ixora Spa. There's no need to leave the island, we've got everything from breakfast to nightlife covered!
Do you want to learn more about taking the next step toward owning your own piece of paradise? To receive more information on Scrub Island Real Estate properties available, please contact [email protected] or call (284) 541-5800.