Local Resident Rate
We have prepared an incredible offer exclusive to British Virgin Islands, US Virgin Islands and Puerto Rico residents. Book now and take advantage of rates starting at $329 USD on our ocean view king guest rooms with breakfast for two.
So take all the time you need to decompress at one of our picturesque pools or private beaches. If you're craving adventure or exercise, enjoy a workout in our well-equipped fitness center, take a hike to the top of Big Scrub or soak in the view from our water trampoline. The choice is yours!
Offer valid for a limited time. Based on availability. Proof of residency is required.
Call 855-326-0612 to make your reservation or book online below!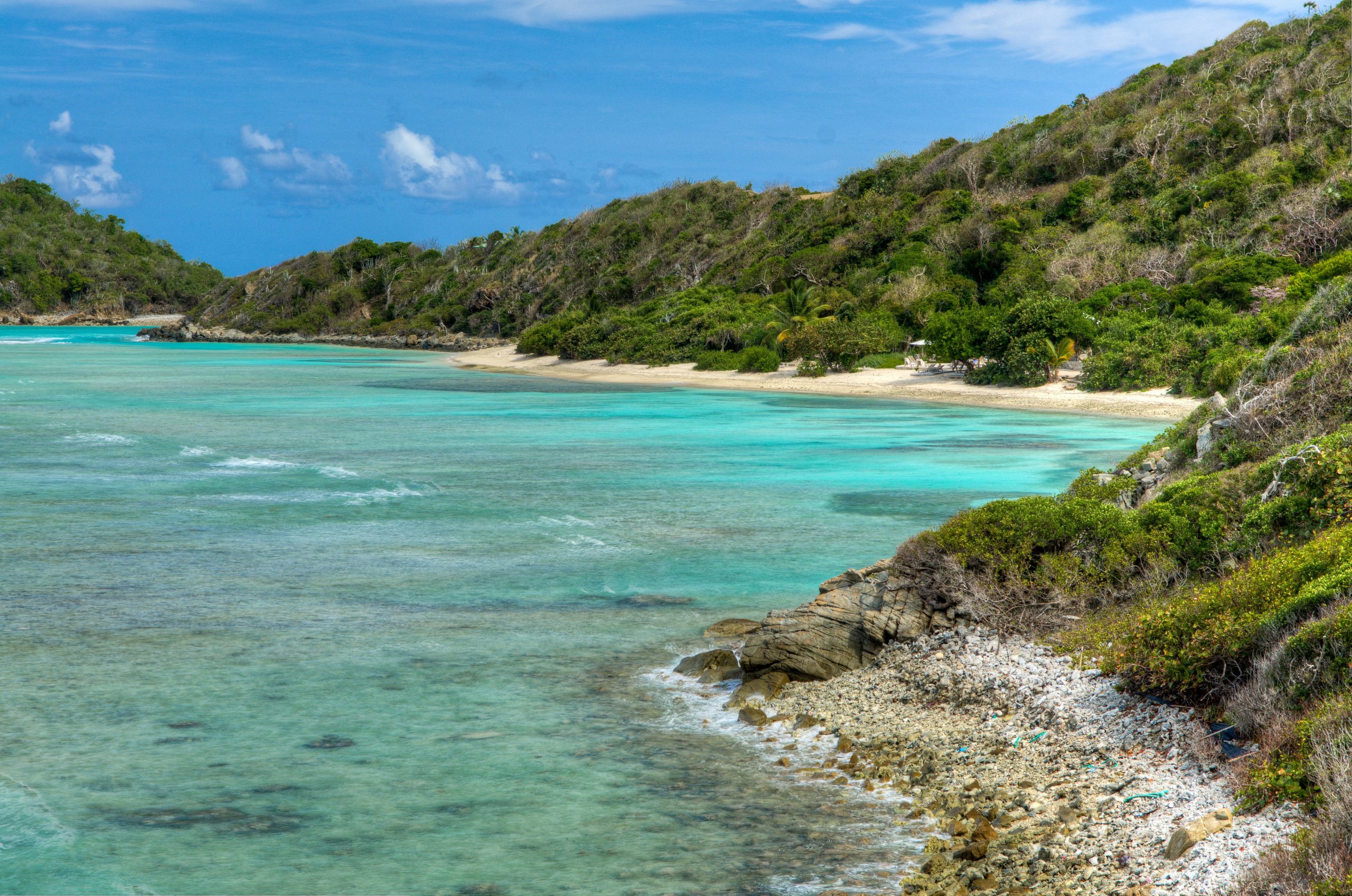 We want you to discover our private island resort, but we use cookies for measurement, ads, and optimization. By continuing to use our site you agree to our Privacy Policy.