Resort Credit
Immerse yourself in the natural beauty of the island while enjoying world-class dining, luxurious accommodations, and a wide range of activities and services. From relaxing on pristine beaches to snorkeling in crystal-clear waters, there's something for everyone at Scrub Island Resort.
With your $75 nightly credit, you can treat yourself to a soothing spa treatment or savor a gourmet meal at one of our award-winning restaurants.
Whether you're traveling with family, friends, or that special someone, Scrub Island Resort offers the ultimate island getaway. Book your 3-night stay now and experience the perfect blend of relaxation and adventure with our $75 nightly credit offer.
Minimum stay of 3 nights required
Resort Credit can be used on Food and Beverage, Retail Store, Gourmet Market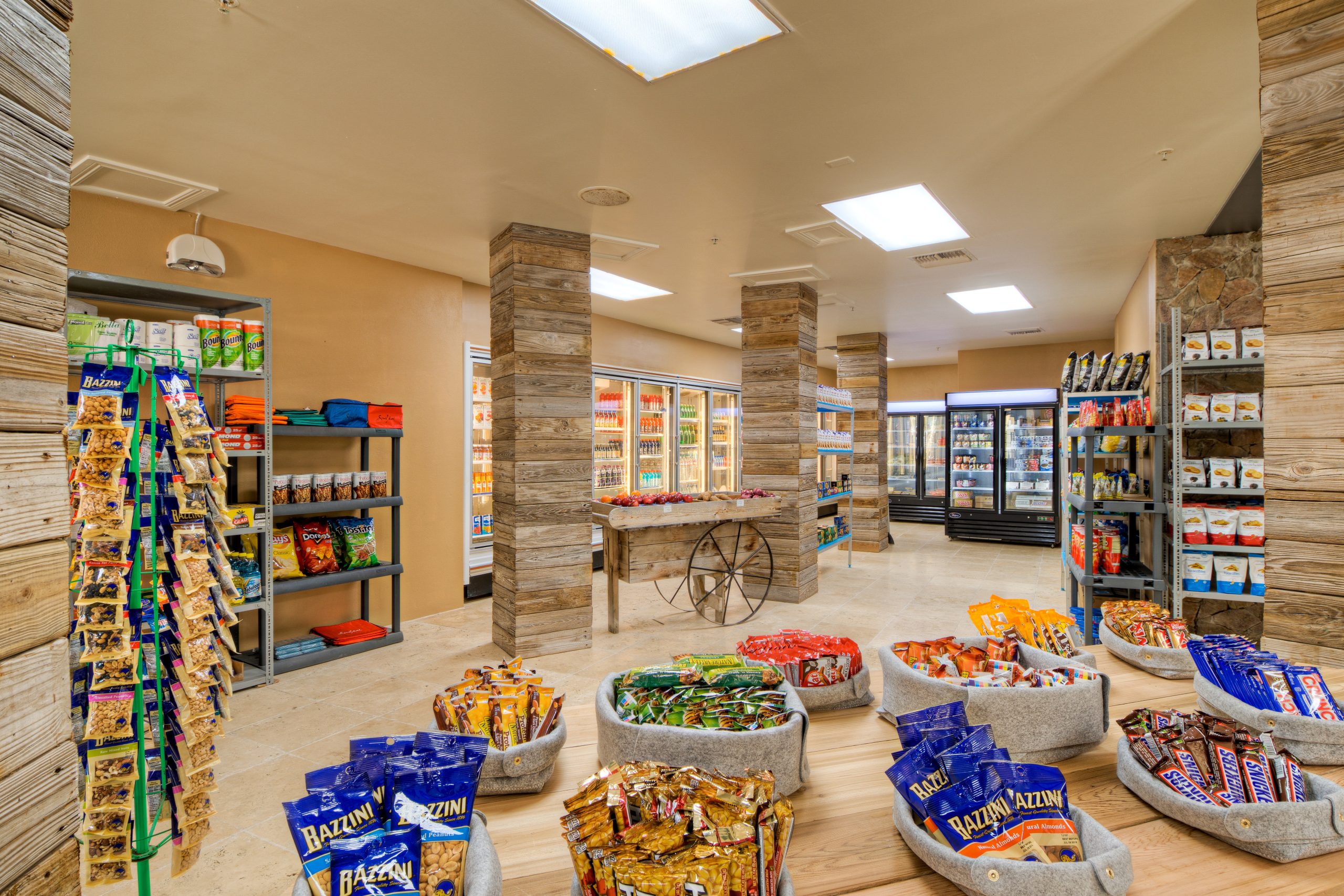 We want you to discover our private island resort, but we use cookies for measurement, ads, and optimization. By continuing to use our site you agree to our Privacy Policy.