A Day Trip to "The Drowned Island," Anegada
Anegada is unlike any other island in the BVI. Formed out of limestone and coral, this island is flat and low instead of volcanic and mountainous. The tallest spot on Anegada is 28-feet above sea level; hence its name translated as "The Drowned Island" by the Spanish. Anegada is also the second largest of the British Virgin Islands, and the most sparsely populated of the main islands (population roughly 200) with the majority of the population living in the main town known as The Settlement.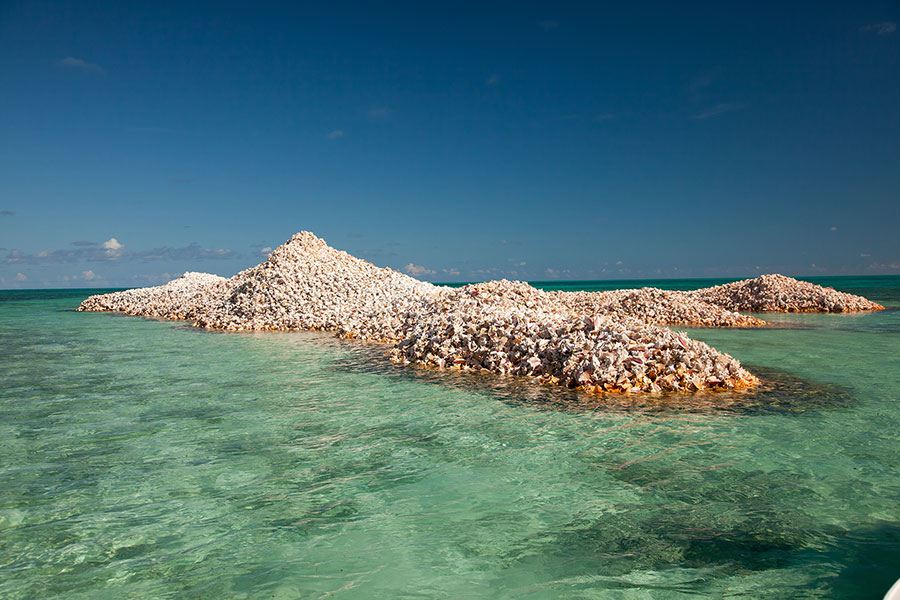 Anegada is a popular day-trip destination for many travelers who visit Scrub Island Resort, Spa & Marina. Some are drawn to the secluded white sandy beaches, while others are attracted to the 18-mile-long Horseshoe Reef, the largest barrier coral reef in the Caribbean, and the fourth largest on earth.
Insider Tip: Horseshoe Reef is home to over 300 shipwrecks and the world-famous Anegada Lobster.
Diving and snorkeling enthusiasts travel from across the globe to experience this must-see attraction in the BVI and Scrub Island Resort guests can plan a day trip with our team at Dive BVI (conveniently located onsite by the resort docks) or by a private charter. No matter how you decide to get there, exploring Anegada will be an adventure you'll never forget.