Stay Longer & Save
Stay three nights and receive the fourth night free. Embrace the beauty of our tropical paradise and create lasting memories with a bonus night on us. This means more time to soak up the sun, explore our pristine beaches, and savor the island's culinary delights while enjoying luxurious accommodations and unparalleled hospitality.
Don't miss this opportunity to make your vacation in the British Virgin Islands even more unforgettable!
Early checkouts or changes to stay dates will result in a change of rate.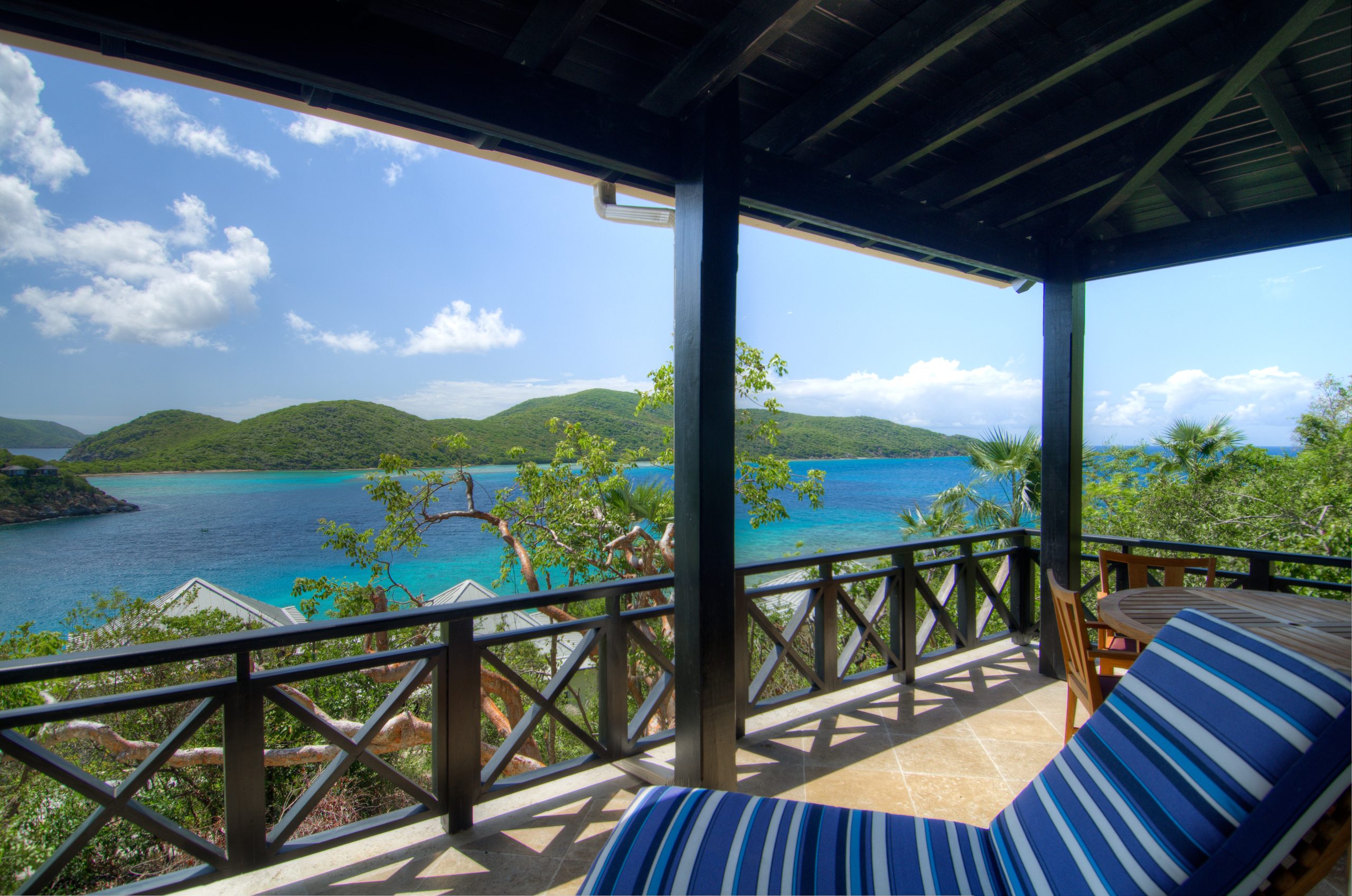 We want you to discover our private island resort, but we use cookies for measurement, ads, and optimization. By continuing to use our site you agree to our Privacy Policy.